If you are just getting started in the gig economy, you may feel overwhelmed at the thought of finding your first job. That's okay. Just know that it's not as difficult as it looks. Here are a few tips to get you off on the right foot.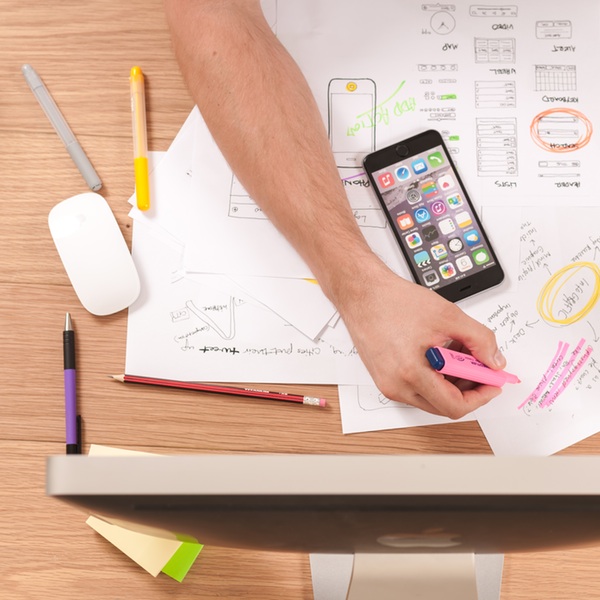 For me, "gigging" started as a way to make extra money for a down payment on my first home. While I'm no stranger to second jobs or part-time work, I immediately fell in love with my gig as a PR consultant in a way that I had never done with any job before. In addition to loving the work, the perks of making my own schedule and getting paid twice the hourly rate I was used to were quick to grow on me. Almost immediately, I found myself wondering if I could make my part-time gig into a full-time job.
Fast forward a few years, and here I am: a "solopreneur" who makes more money than I ever have, working from the home my first gig helped me purchase, and no longer living for the weekends. And the best part is, now I am helping other people do the same. I hope this website will be a resource and a first step for people who are looking to join the gig economy, either to supplement their income or as a way to fulfill their dreams of becoming an entrepreneur.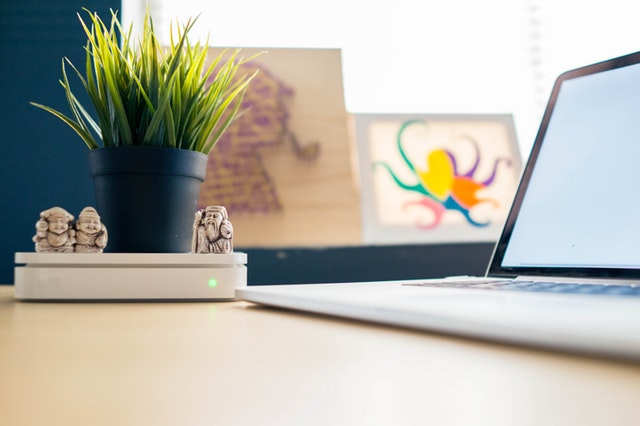 If you haven't already, you're going to spend hours upon hours scouring every corner of the internet educating yourself before you jump into a side hustle. I know because I did it too! Here are some of the resources I've found most useful on my journey.