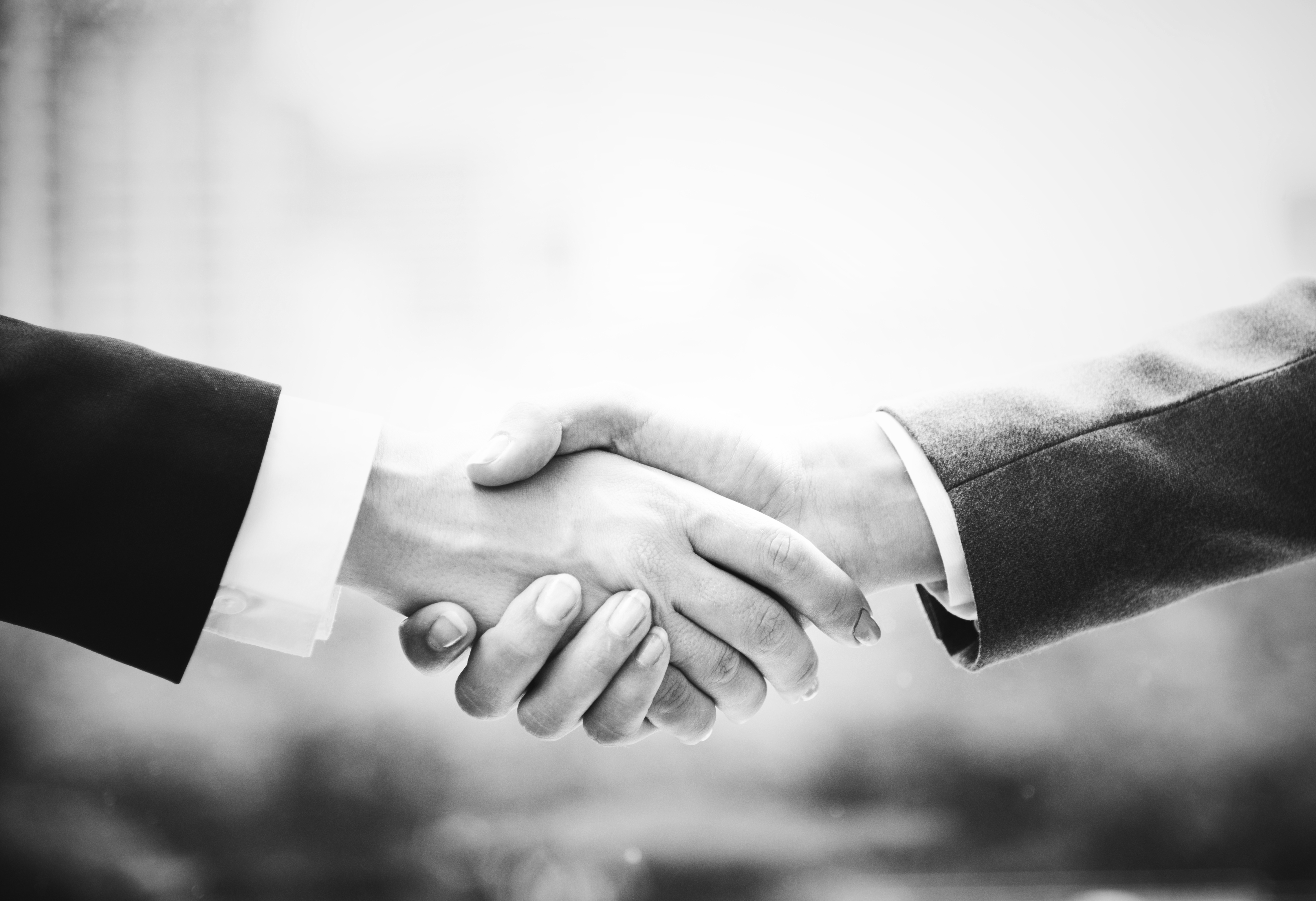 Guest article from qs.temptask.co.uk
Today it has never been quicker, simpler, or easier to outsource business functions with the rise in popularity of online outsourcing platforms such as Upwork, Fiverr, People Per Hour, and Freelancer.
The benefits in using online outsourcing platforms to small businesses and start ups with limited budgets and ad hoc needs, through to large corporations with individual requirements for specialist skills, are clear and reflect the growing move in the worldwide work culture toward more flexible working arrangements and immediate access to specialist skills in an on-demand culture.
From our own experiences at QS.TempTask.co.uk, we have listed what we have found to be the key benefits delivered by our own online outsourcing platform.
Flexibility
Online outsourcing provides flexible access to immediate skill gap requirements on an 'as and when' basis, without the need to engage skilled resources to fulfill an immediate and specialist function under a traditional, often costly and binding, model of 'employment'.
The flexible engagement means that resources are only engaged for a specific task or tasks as the need arises, thereby you as the requester only incur cost for each particular task as opposed to the commitment cost of traditional employment, associated costs of non-productive working, and employment on-cost burdens.
Affordability and Best Value
Many online outsourcing platforms offer delivery of individual tasks required via a bidding model, whereby you will receive a selection of bids to deliver your requirements from providers with skill sets matched to your specific task needs.
These competitive bidding models provide you with choice based on the factors most important to you in selection, encourage market reflective competitive bids from providers in order to win your work, and ensure that you ultimately receive control over selection and achieving a best value solution.
As the engagement process is on a flexible, ad-hoc basis, you only pay for the services that you need, when you need them, and without commitment.
As engagements are often on a fixed price basis, cost certainty is also achieved as opposed to time related cost reimbursement mechanisms giving lack of budget and cost control and visibility.
Access Cutting Edge Technology and Innovation Without Investment
It is now easier than ever to obtain specialist, expert services using cutting edge technological advancement without directly investing in training and equipment for these specialist functions yourself, by engaging those already holding the relevant skills, equipment, and technology to deliver on your behalf through a flexible, ad-hoc, online outsourcing platform arrangement.
The time commitment and input required to gain these specialist skills can be lengthy and with associated high investment cost, so a simple, cost effective and time saving method to gain immediate access to these functions is via online outsourcing from those already possessing these qualities, skills, tools, and experience.
Specialist Skills
Many start-ups and small enterprises cannot afford the cost burden of holding specialist skill resources based on the possibility of needing this input sporadically. Indeed, many large companies and corporations also have specialist skills gaps within their resource bank.
An easy way to fill these resource deficiencies is to engage the required specialist skills on an 'as and when' basis via online outsourcing platforms.
Many registered suppliers with online outsourcing platforms are highly experienced, qualified, and skilled professionals, offering their services flexibly and on a nil-commitment basis to supplement your business only when needed.
Business Focus
Outsourcing the functions that you immediately need to an experienced specialist in the specific field required often means that your requirements are generally met faster, to a higher standard, and at a lower cost than trying to deliver these alone.
This allows your business to focus on what it does best, it's core skills, supported by experienced professionals as and when the need arises.
QS.TempTask.co.uk
At QS.TempTask.co.uk we provide an online outsourcing platform for delivery of niche sector Quantity Surveying and Estimating individual tasks within the United Kingdom construction industry.
Our fully online platform gives competitive bidding of individual task requirements by our panel of curated, registered professionals.
We provide all the tools that you need to deliver each task quickly, easily, and efficiently with our inbuilt communication, file sharing, and e-commerce facilities, virtually eliminating the administration burden of engaging your next professional services provider on a completely flexible, ad-hoc, nil-commitment basis.
Photo via Rawpixel