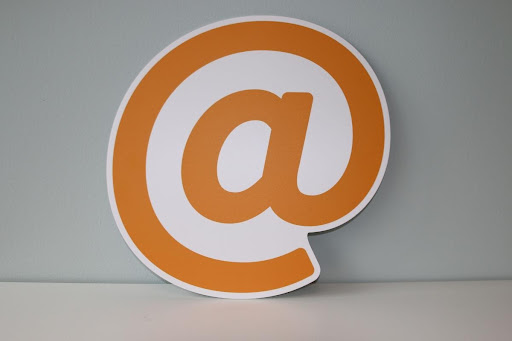 Guest article provided by: new-startups.com
This article is in an easily consumable list format of some helpful tips when crafting cold emails for different clients.
Cold emails are often overlooked in many sales strategies, as they do not produce results as fast as cold calling or other lead-generation methods. This can be a costly mistake, like a carefully crafted cold email can bring in leads and reach many more potential clients than you may think is possible.
The issue that many salespeople have with cold emails does not have to do with the strategy itself but rather how they are implementing it.
The cold email is a way to get an initial conversation with the prospect that can lead the relationship to a closing call and a sale.
Below are four common mistakes when crafting cold emails:
1) They Are Not Personalized
One of the most significant advantages of cold emails is that it takes a lot less time to send a pre-written sales pitch than cold call a company and find the decision-maker. While you could send the same email to 100 potential clients, your results will be much more successful if you have a base script that you modify depending on who you are writing to.
Businesses can get hundreds of cold emails a week. It is vital to make sure that they feel your email is created for them and only for them. A generic email trying to sell them a product or a service will end up in the trash.
For example, if you are selling a website design service, you may want to mention a specific part of their website that could use improvement and attach a screenshot.
The extra five minutes it takes to attach this screenshot will make you stand out from the sea of other cold emails that they receive from other web developers.
2) You Are Giving Too Much Information Away
While explaining what kind of product or service you are offering in your cold email is essential, you do not want to go into any specifics (including pricing) in the initial email.
Remember: a cold email should just set up a time to speak with a decision-maker, not presenting a sales pitch. Your client will not understand all of your product's benefits if you just list all of the features in an email.
If you are selling a car detailing service to a used car lot, you don't want to mention what brands of wax you use or give your rates in the initial email. Instead, you should explain what your business is and how it will benefit their situation, and let them know a time that you could stop by and show them your portfolio.
3) Your Emails Aren't Even Reaching Your Lead's Inbox
Spam filters can be susceptible to emails involving the sale of a product or service. The more personalized the subject and body of your email are, the less likely it will be flagged as spam. It would help if you kept the tone of your email conversational and not commercial to avoid this.
Make sure that it sounds like the email you are writing comes from a human being and not an automated sales robot.
Once you have a script together, it might be a good idea to send some test emails to different types of domains and see if they end up flagged as spam. If they go straight into the spam filter, do not send the email until you make appropriate corrections to avoid this.
Wrapping Up
After you have perfected your workflow for cold emails, you will find new clients just as effectively as cold calling. Creating a successful cold email is not as straightforward as some salespeople believe, but they can turn into one of your best lead generation tools with some time and effort.