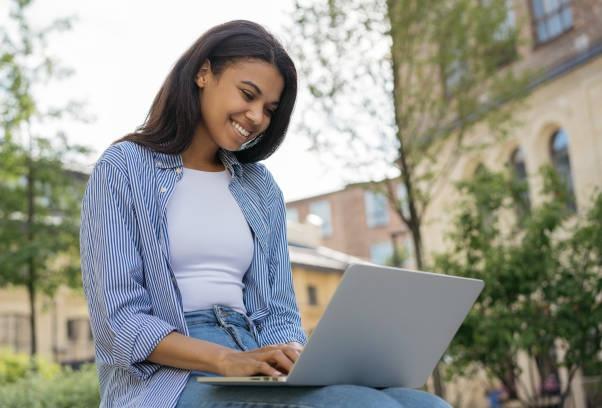 Guest article provided by: geekdailies.com
We will mention the basic strategies that ought to be known by all website writers. They are the main points that should be glued at the back of your mind each time you pick up a laptop to create content/articles.
Decide a Keyword that Drives in Readers
There are indeed diverse niches available. When it comes to the ones your website is focusing on, there are keywords within your niche that people search for most. You can find out from your competitors too. that drives traffic to your competitors. Interestingly, websites are serving as tools to help you track your competitors, and discover, determine, and decide on the keyword to work on. These keyword tools are Semrush, Ubbersuggest, and Ahrefs mentioned only but few. As long as you reach out to them, they will always contribute to your keyword research.
While looking at the number of people that are currently searching for the keyword, also look at the CPC ( Cost Per Click ), which is the master of it all. You wouldn't want to work on a piece that doesn't pay enough.
Browsing Time!
Like we said earlier, it is decent to be so controversial and consistent. Before you pick the first statement, research your topic if you are not yet clarified. Meanwhile, the case is always different for writers that are already experienced in their field. Peradventure, they have written this piece of work countless times. All they have to do is focus on the direction of the words, the manner of speech, the tone, the manner of description, and the boldness.
No Plagiarism
Very hard to do! I believe it is so hard to write a speech that someone hasn't written before but trust me, you can do it. Copying people's work will harm your website's reputation. It is better not to write at all than to copy someone word for word. Although there are many AI that help writers to rewrite already written articles, other ones help you write from scratch but incomplete articles, and others that check your grammar, believe me, there is a joy that comes from creating an article with your writing method.
During this period, you will be able to communicate with your reader directly, and put life into your article by adding conjunctions, for example: Moreover, as long as, although, however, as soon as, more so, etc. I believe you will find it so boring reading another person's article without these connecting words.
Watch the Length of your Article
Lengthy articles are boring without connecting words and not everybody loves to read lengthy articles. Short articles are not indexed by Google if found on a new website, it is clearly unnoticed. From all perspectives, we suggest your word count be a minimum of 700 but a maximum of 2000 words, depending on the chosen topic.
Meanwhile, old websites with strong Domain Authorities can write as less as 500 words yet they rank speedily than you, that is because they are trusted more than you. So, prove to your web search engine that your work is a limited edition by not copying or repeating words.
We will end it here, but there are still more. If you care to know the advanced side of this topic, reach us at geekdailies.com and subscribe.