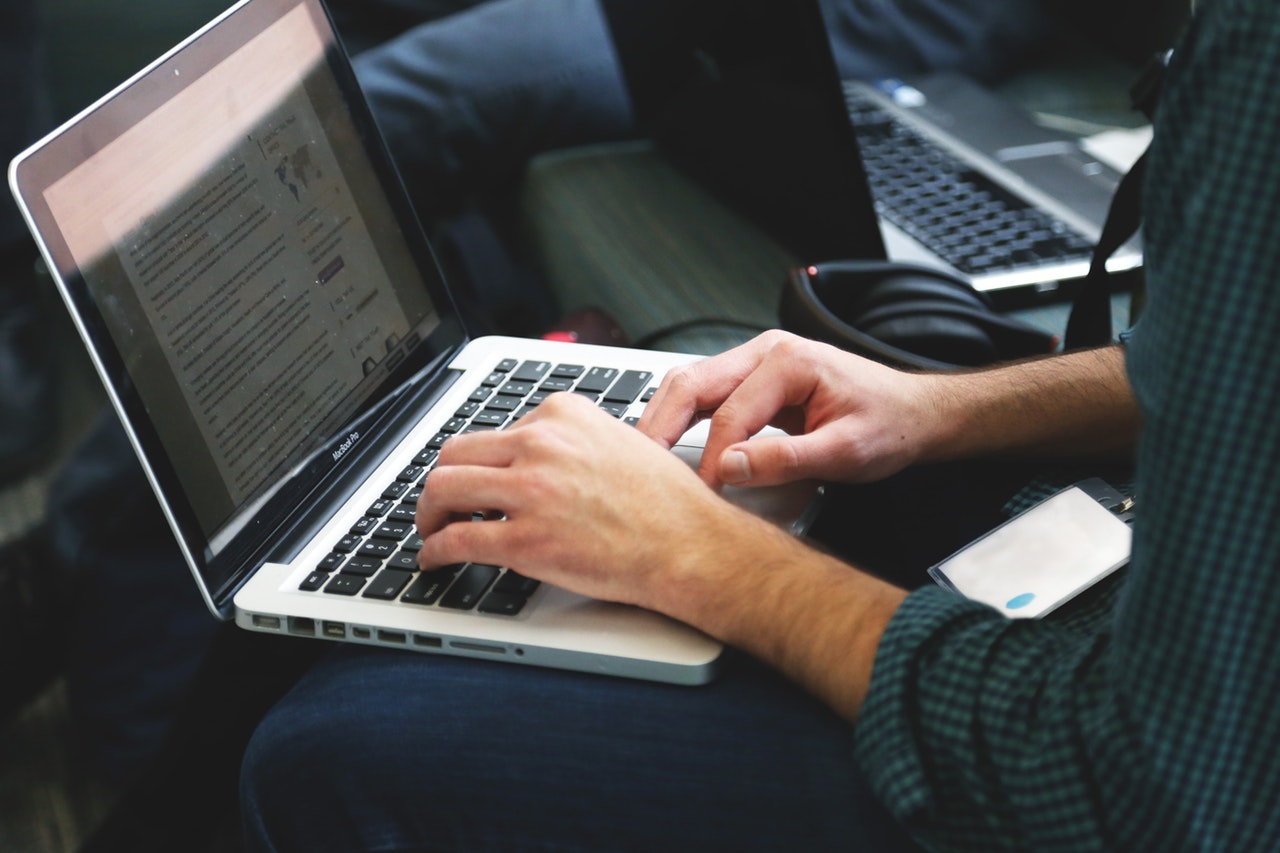 Do you ever think about how Primitive Man faced every day? Did he sit in traffic on the same route, listening to the same radio show, and drinking the same coffee? Were his weeks filled with a repetitive routine that blurred the days together? Or did he face each new day and its challenges as they came, unsure about what exactly may come next?
Sure, a lot of people do great with the nine-to-five office park life. Routines can be comforting, as knowing what the day holds mellows out a person's anxiety. However, for every person who loves the slow and steady, there is also a risk taker — a person who would face the fear of uncertainty rather than spend every lunch hour in front of the microwave watching their plastic-swaddled meal spin under the radiating heat.
What Is the Gig Economy?
"Gig economy" is a relatively recent term used to characterize the growing field of independent contractors offering their services to companies and people on a short-term basis. In the United States, freelancers work under 1099 forms that pay in full without withholding taxes. Freelancers are responsible for saving and paying their own federal and state income tax while also organizing their own life services typically provided as benefits for full-time employees — things such as retirement savings and insurance.
The more specialized the service, the more a freelancer works. For instance, a food delivery person in New York makes about $7.25 an hour. Meanwhile, highly skilled programmers can make an average $115 an hour. Gig workers can also charge more for more specialized services. For instance, a pet care specialist may charge more for pet sitting than a simple dog walking.
Freelancing has experienced an increase in the past years mostly thanks to websites and applications that connect skilled workers to the people who need them. The growth doesn't appear to be slowing down, either. By 2021, 9.2 million Americans are expected to work in the gig economy. Businesses and brands can ride that wave of growth by adapting to this shift in the way people want to work.
Hiring gig workers and outsourcing work can help reduce overhead costs. If small enough, the contract fee of a freelancer can even be deducted as a regular business expense.

The contracts may be short-term, but your working relationships don't have to be. The more you work with a person, the more effortless communication is. When you have a good working relationship with a gig worker, you receive better results.




Look for workers with multiple skill sets. If they end up being a good fit, you can turn to them for guaranteed results for other projects as well.




Delegate minor tasks to gig workers to free up your time for big-picture thinking. Even if you can do something on your own, you may be undervaluing your time if you actually do it.




Use a

group chat

service with integrated video chat to stay in communication with gig workers. Create a group chat room for questions and project comments all freelancers may benefit from.




Establish a standard onboarding procedure where you can introduce contract workers to company culture as well as operations expectations. Making sure these things are clear can help smooth rough transitions when starting out.
People like the idea of working in the gig economy because it provides balance between work and life. The rates of freelancers in the United States are only going up in the years to come. Smart companies will ride the wave of this increase by incorporating contract workers into their daily operations.
Image via Pexels