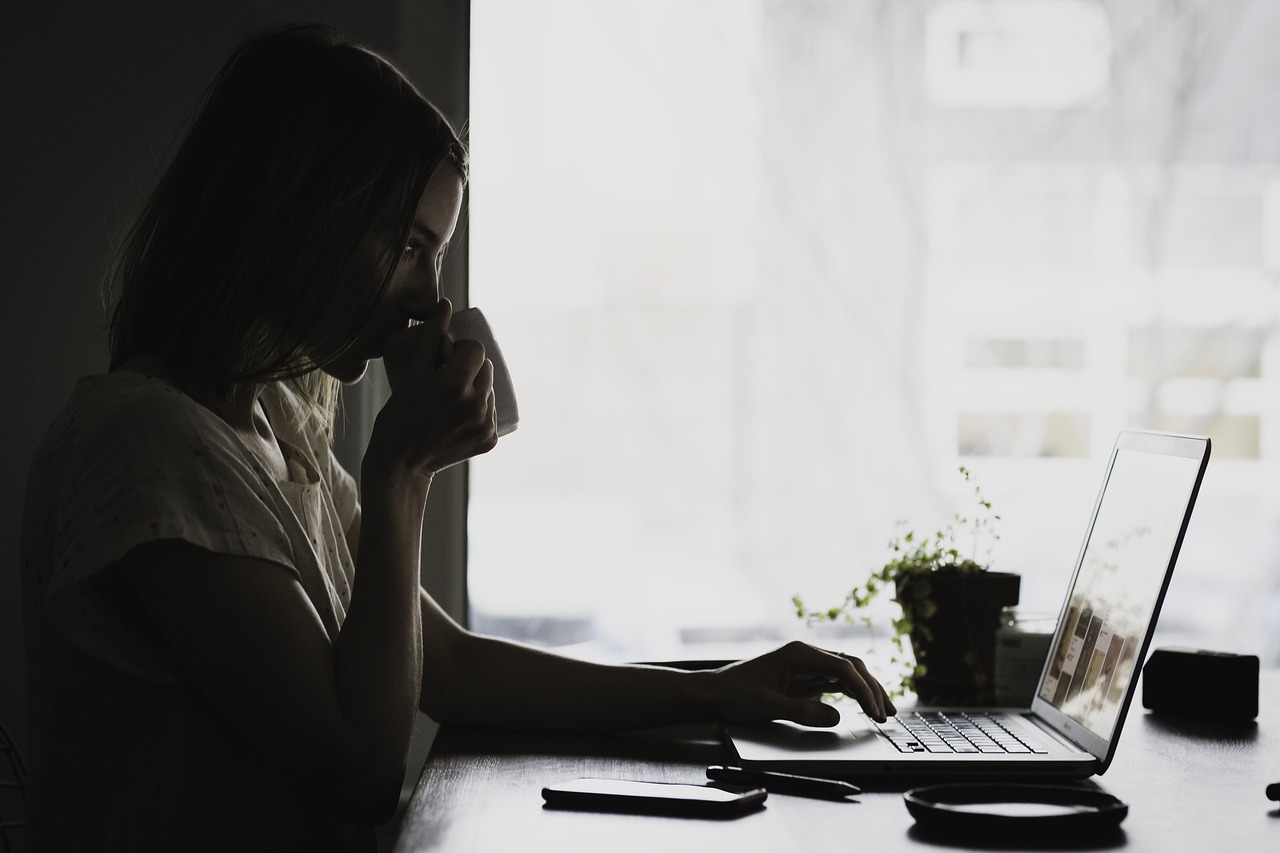 The gig economy has opened doors for almost anyone to enter the workforce. It's expected to grow from $14 billion in 2014 to a $335 billion by 2025, with no signs of slowing. From ride sharing to coding, businesses and people exchange services and ideas in this new marketplace. Freelancing is not for everyone, but for those who thrive with flexibility and independence, the gig economy can be a dream come true for your career.
Some freelancers work independently, bidding on work or connecting directly with businesses or customers for side jobs, while others increasingly use platforms. Apps and websites such as Upwork, Freelancer, and Fiverr connect members with job posters. Gig searchers in some fields, such as freelance editing and coding, can even find remote and temporary work through traditional job boards such as Indeed and Craigslist.
Finding consistent work requires a lot of effort, at least initially. Since gigs are contract positions, freelancers need to build pipelines of work sources in order to stay busy. Those who are just looking for some extra money don't have to be as diligent when it comes to structuring their work sources, but even part-time giggers can use pipeline management to funnel higher-quality (and better-paying) jobs their way.
Organization is the foundation
At a traditional job, workers usually focus on a few functions at most. Administrative tasks are handled by someone else. Paychecks show up on payday with taxes withheld. When you freelance, however, administrative tasks such as tax withholding fall on your shoulders. This requires management skills and prudent bookkeeping. Some freelancers find themselves in trouble when they file their taxes and find that they owe more than they expected. On the other hand, those who are new to running their own business may overlook valid deductible expenses. Because of the risk and complexity of running even a small gig-based business, most experts suggest consulting with an accountant. Resources and guidance are also available through the Small Business Association's website.
Other skills necessary for success in the gig economy include:
Communication

. From garnering new clients to updating existing ones on the status of work, a successful freelancer communicates clearly and frequently. Those who are reticent may have trouble building pipelines.

Estimating

. When giving a bid for a job, you will be competing with others. If you overestimate, you will be undercut, but if you shoot too low, you will run the risk of losing money on the job.

Negotiation

. Knowing your skills, your field, and the marketplace empowers you to confidently negotiate prices and terms.

Management

. Every portion of the workflow is your responsibility as a freelancer. Even if you work through a company that provides structure, such as Uber or Lyft, it is still your responsibility alone to manage your business.
One place where management comes into play is in your choice of work environment. Many freelancers choose to work from home, with flexibility being one of the gig economy's major draws. But flexible working does not equal lax work spaces. It's crucial to your freelancing success to create a separate and professional home office setting.
Then, of course, a marketable skill is necessary. In-demand skills include:
Network analysis

Artificial intelligence

Cloud computing

SEO and marketing

Personal services

Driving and delivery

Customer support
The gig economy presents exciting opportunities for today's workers. Flexibility and options mean that a dream career is in reach for those who have the skills and temperament to organize and self-start. As long as some simple tips are followed, freelancing can provide income and a rewarding career.
Photo Credit: Pixabay